WHAT MAKES GMCF DIFFERENT?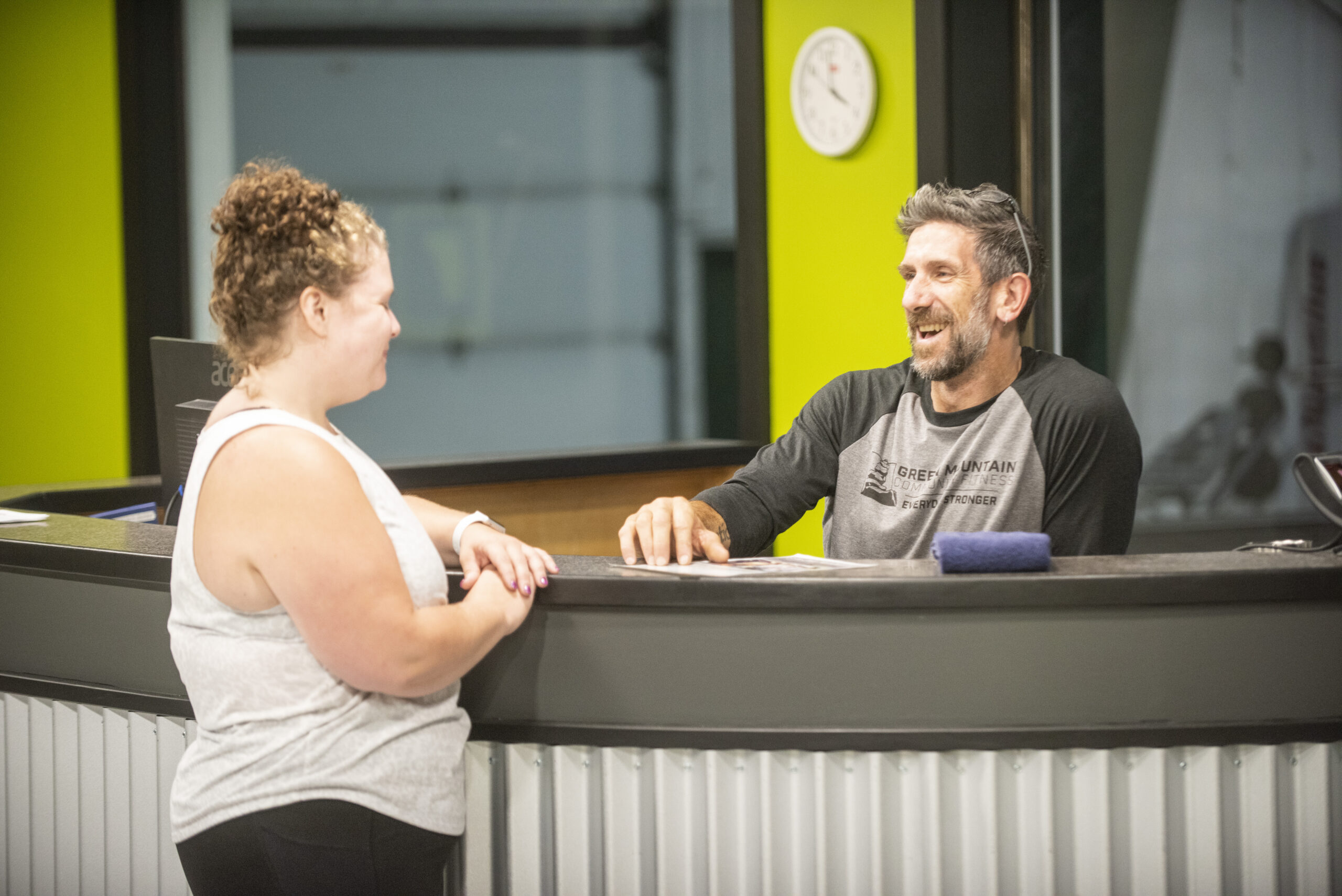 PEOPLE
Fitness is better together
GMCF is a community of great people who gather daily to share a passion for movement, built on the principle that fitness is better together. Our staff and members are on a first name basis and we care deeply about your experiences with us. People are the reason our business thrives, and why our community grows stronger every day.
PLACE
Boutique studio meets full-service fitness center
GMCF offers you the personalized experience of specialty studio classes with the facility and amenities of a high-end gym. With four studios, a functional fitness gym, spacious fitness area, pool and hot tub, and comfortable locker rooms with saunas, your membership gives you the best of all worlds.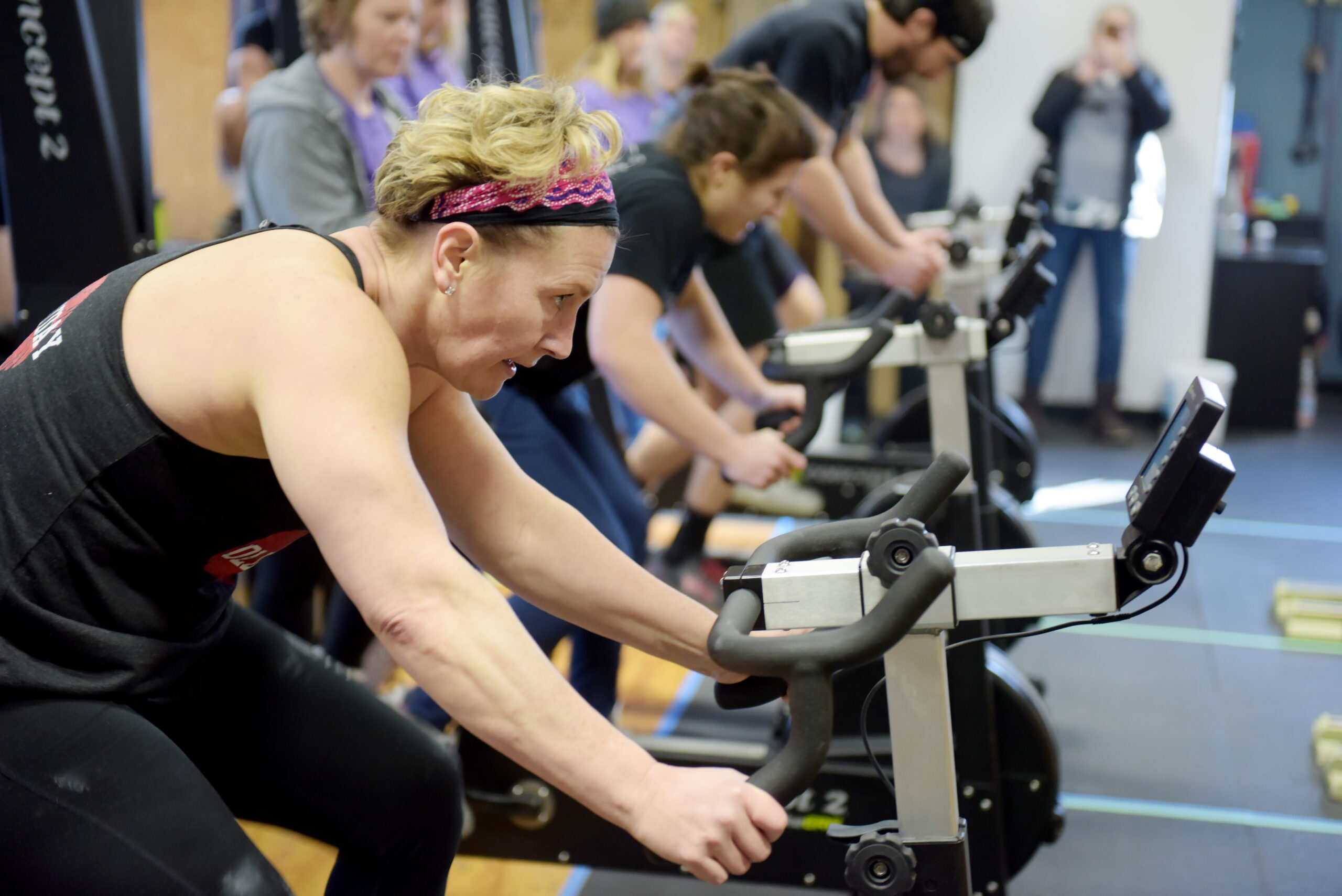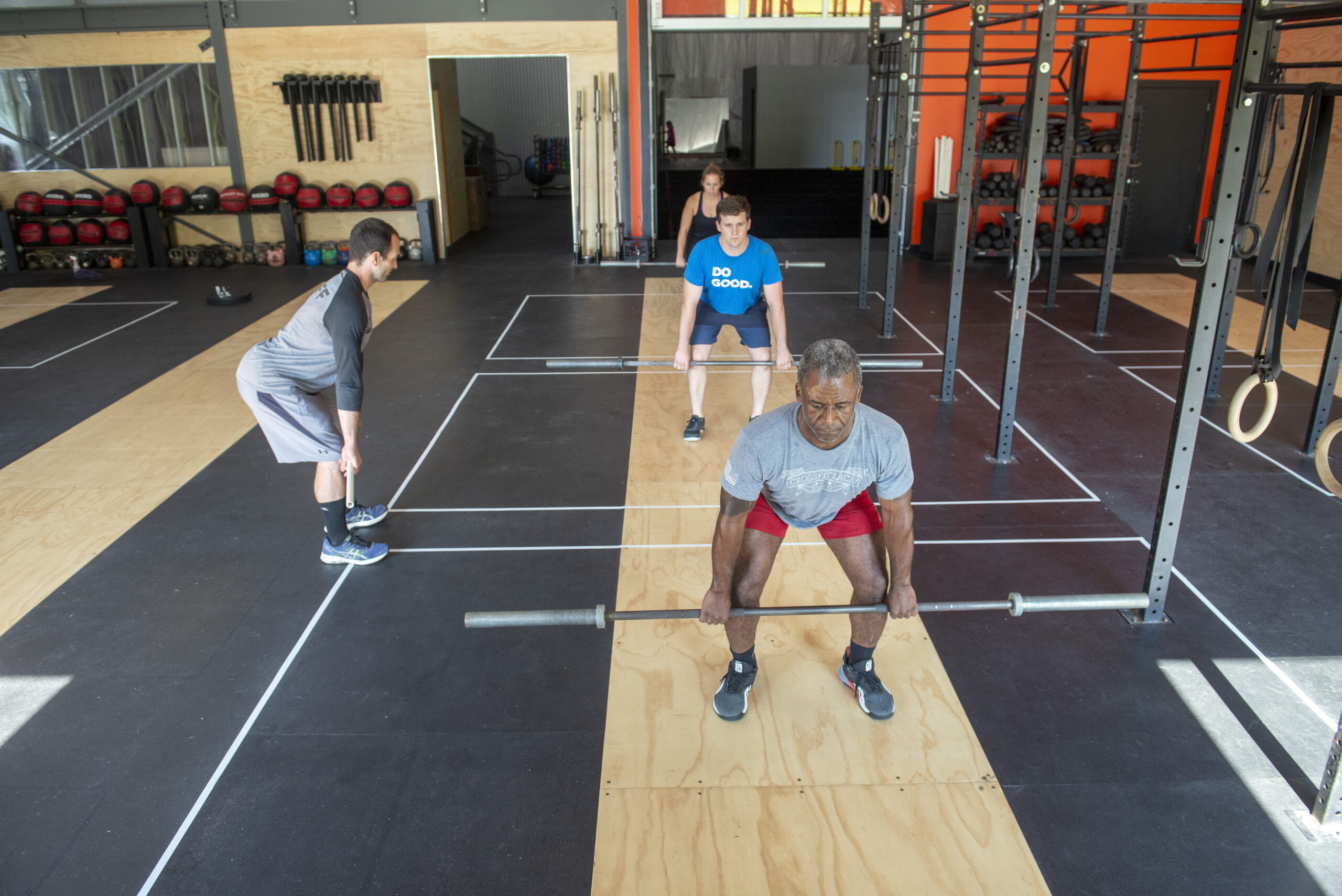 PROGRAMS
Amazing staff supporting you daily
Whether attending your favorite fitness class, working out on your own, or working individually with our professional personal trainers, our team delivers you results. We have assembled Vermont's premier coaching staff and class instructor roster to ensure your time with us is well spent. All ages, all ability levels, and all goals are welcome and celebrated at Green Mountain Community Fitness.
[blocksy_posts limit="3″ has_pagination="no"]