Dedicated pickleball courts
GMCF hosts four courts that are dedicated to just supporting pickleball play. Custom painted floors include all the regulation lines and nets that you don't have to move around, and 32′ high ceilings to make sure your full game is on display. This is Central Vermont's premier spot to get your year-round pickleball fix!
Organized play
Throughout the week we have court time set aside for level-specific play so you can find the right cohort to join. We use Player Lineup to manage sign-ups for these sessions. Click the link to create your account – it's a great system for ensuring enough people will be there for a great game.
Private play
If you've got a group of pickleball partners ready to play, please call our Front Desk to book court time outside of our regularly scheduled games.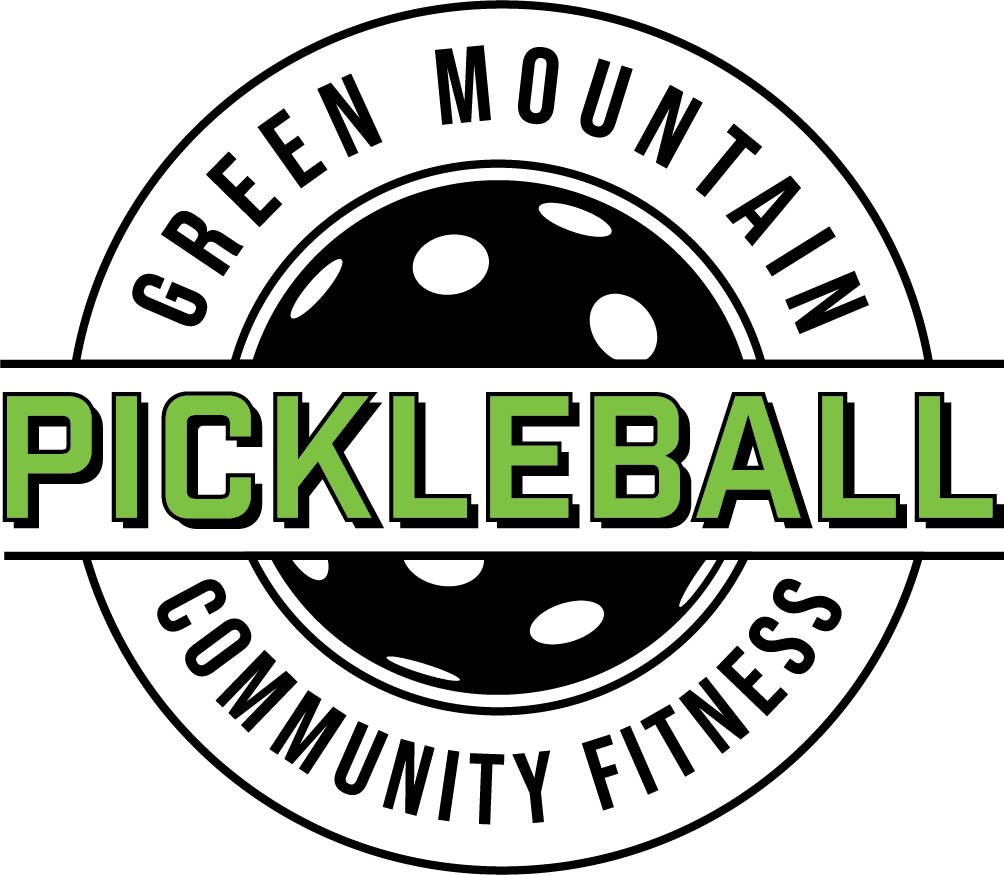 Looking for info on tennis or basketball?
Check out the Court Sports section in our FAQs for info on access to tennis courts and the basketball hoop at GMCF.