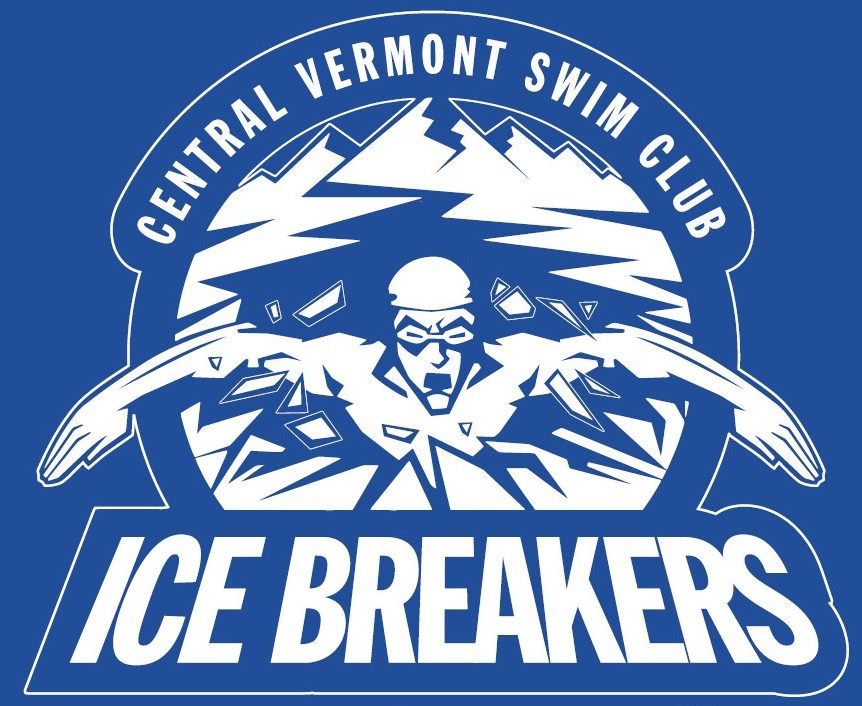 GMCF's KidSWIM Club is a great non-competitive program to help your young swimmer gear up for a swim team, or just to make them the strongest swimmers they can be. KidSWIMmers will gain the skills, knowledge and confidence to apply what they have learned in swim lessons in a more formal setting. They will learn persistence, self-discipline, and how to be a team player – all while having fun swimming with their friends!
Swimmers will learn all four competitive strokes, turns, and dives.
KidSWIM is perfect for developing swimmers ages 12 & under, and was developed in partnership with the Central Vermont Swim Club. KidSWIM is also a great feeder program for their Icebreakers competitive swim team.
KidSWIM skill prerequisites
About the Coaches
Coach Carrie
Coach Carrie is a mom to three who homeschools, teaches swimming lessons, and coaches for the Central Vermont Swim Club.
Coach Brittaney
Coach Brittaney is a Nurse, teaches swimming lessons, and coaches for the Central Vermont Swim Club Ice Breakers.
Coach Rosalie
Coach Rosalie is an experienced Water Safety Instructor who has taught many swimmers at GMCF and elsewhere.
Coach Steve
Coach Steve is GMCF's Aquatics Coordinator, a USMS-certified coach and experienced triathlete.
Current Session Information
2023 Sessions
Practice is held on Tuesday and Thursday evenings from 5 – 6:00pm.
Session 1: January 17 – February 16
Session 2: March 28 – April 27
Session 3: September 19 – October 19 (registration open)
Session 4: November 7 – December 14 (no practices Thanksgiving week; registration open)
Session cost is $200 per swimmer and includes a team swim cap.
Important Information
Please be prepared to bring your own towels to practice, and to have indoor footwear to change into (no outdoor footwear on the pool deck!) Parents are asked to remain in our lobby if waiting during practice. Please note that electronic devices are not permitted on deck.
Registration Instructions
Step 1: Log into your GMCF profile at gmcf.clubautomation.com. If you don't have a profile, download our smartphone app (iPhone app | Android app) and click "Register Now" on the login screen. Alternatively, go to THIS LINK and click "First time here? Access My Account" and follow the instructions.
If you have trouble accessing your account, you can call the GMCF front desk at 802-223-6161 and they can assist you.
Step 2: Click on the "Programs" icon in the app ("Series Registration" in the left side menu of the member portal) and then select your chosen swim lesson program. Follow on-screen instructions to pay.